Lexie + Justin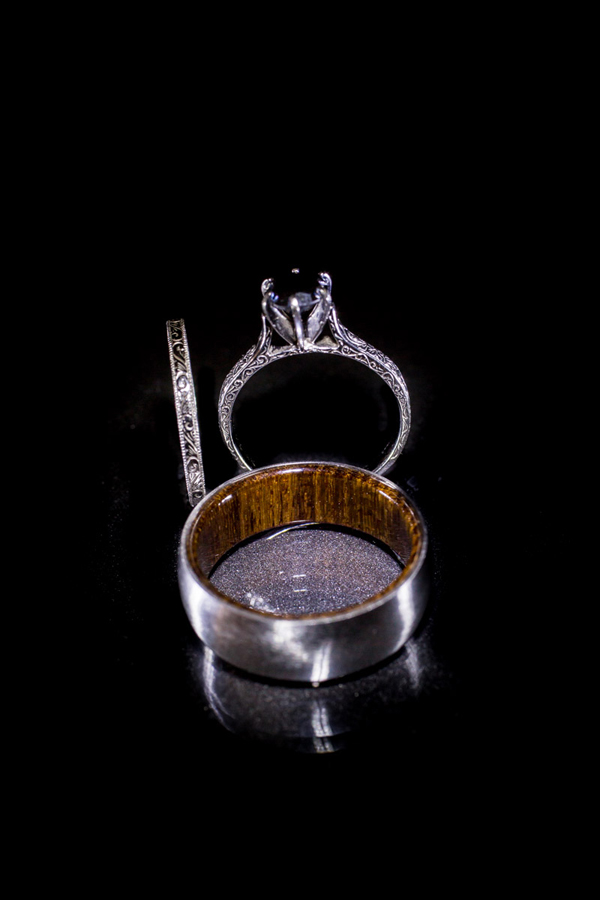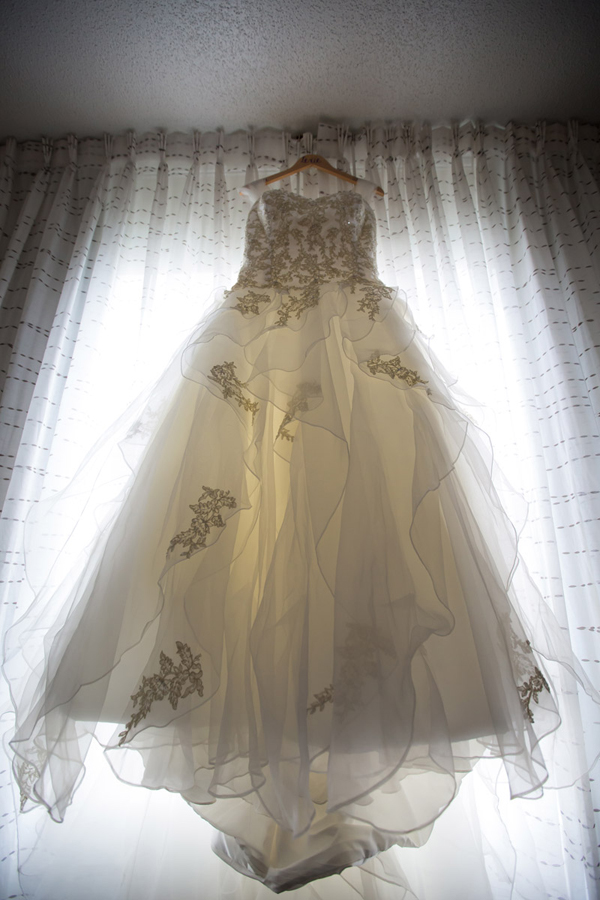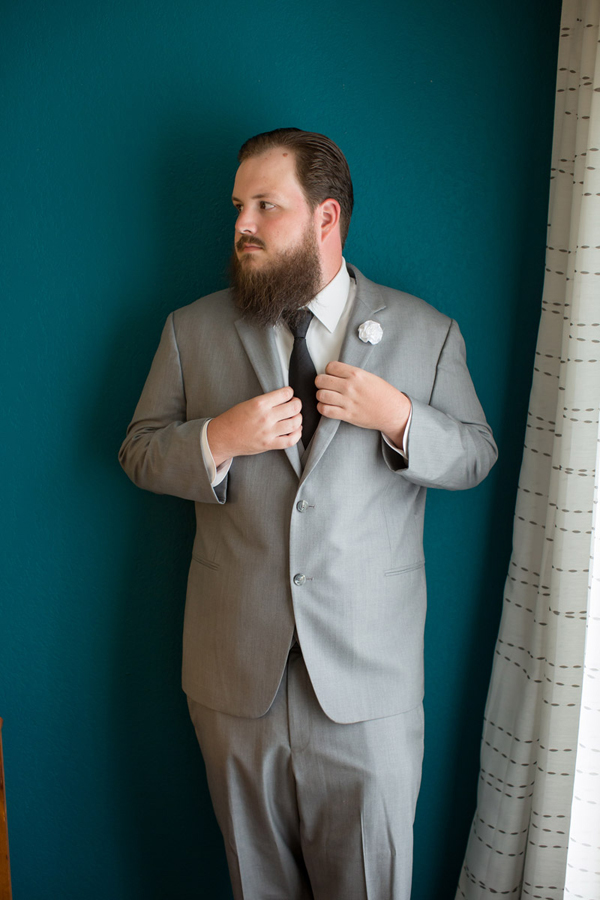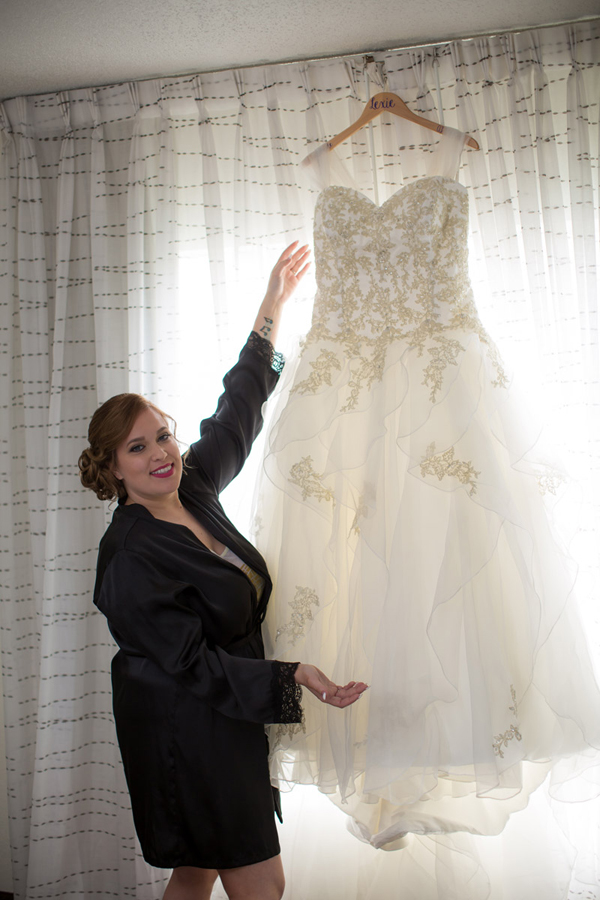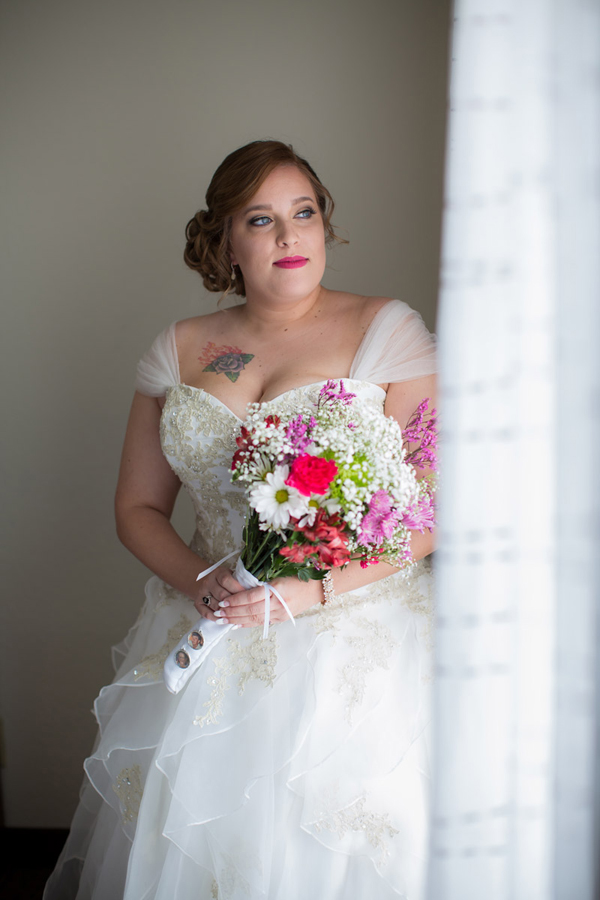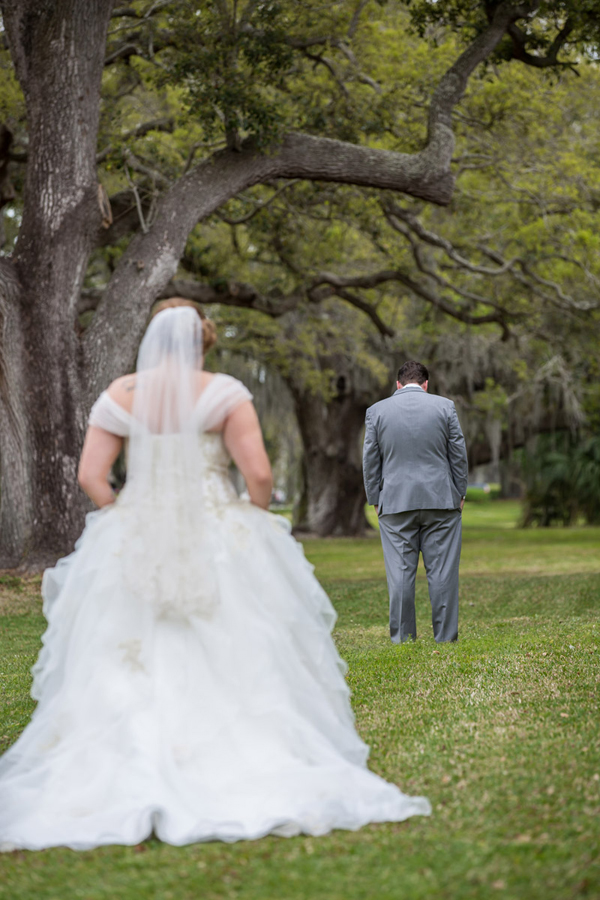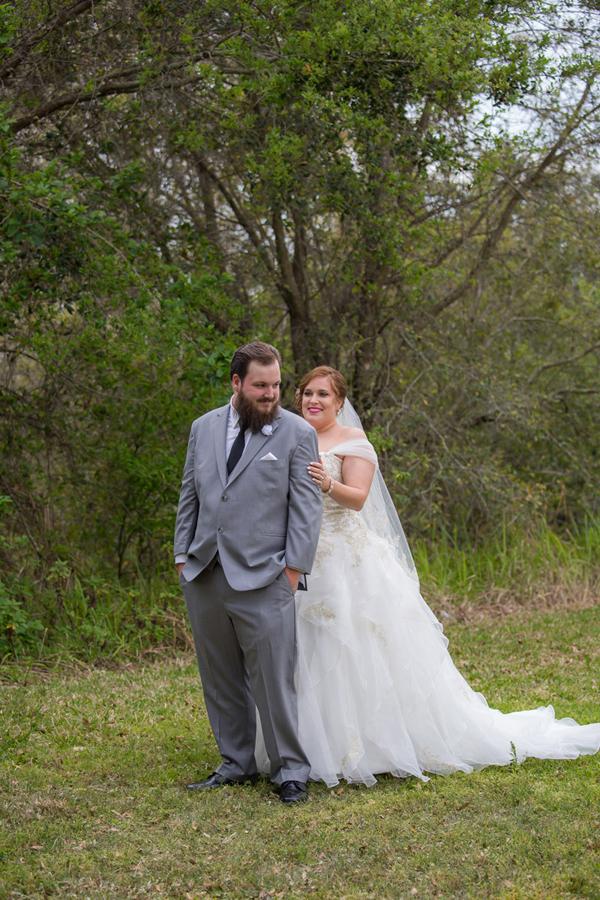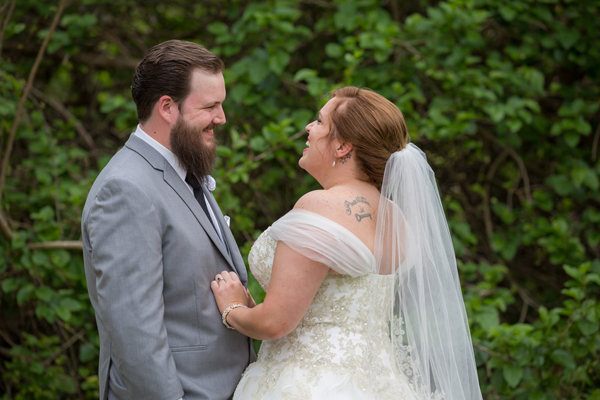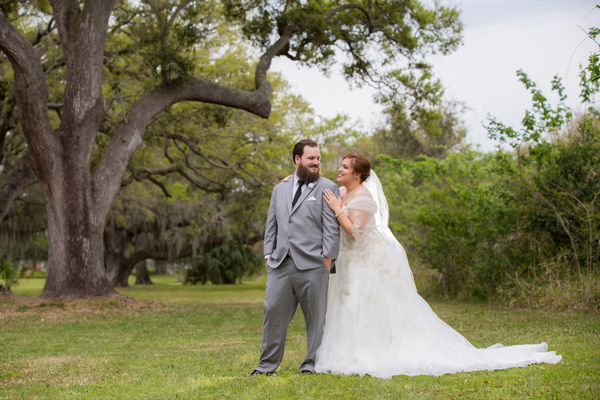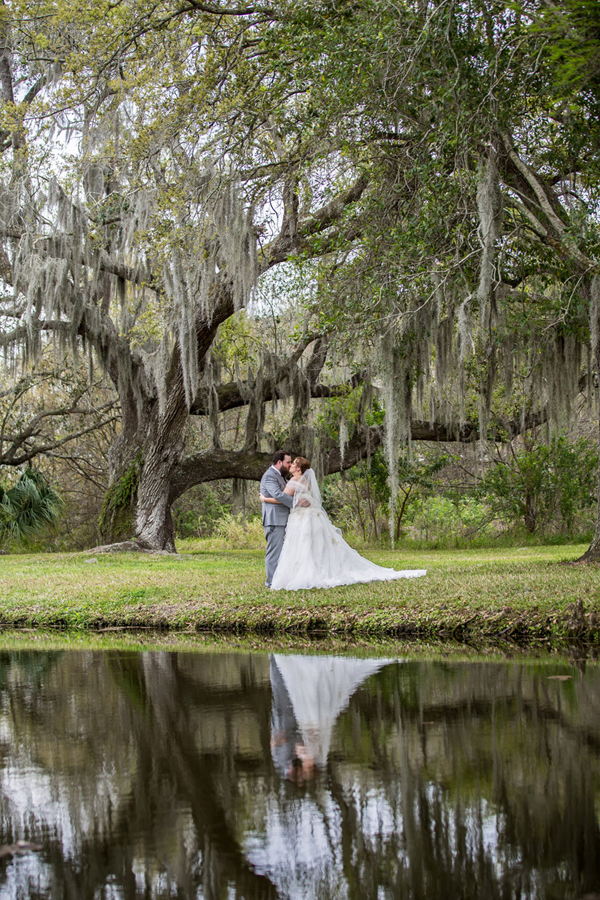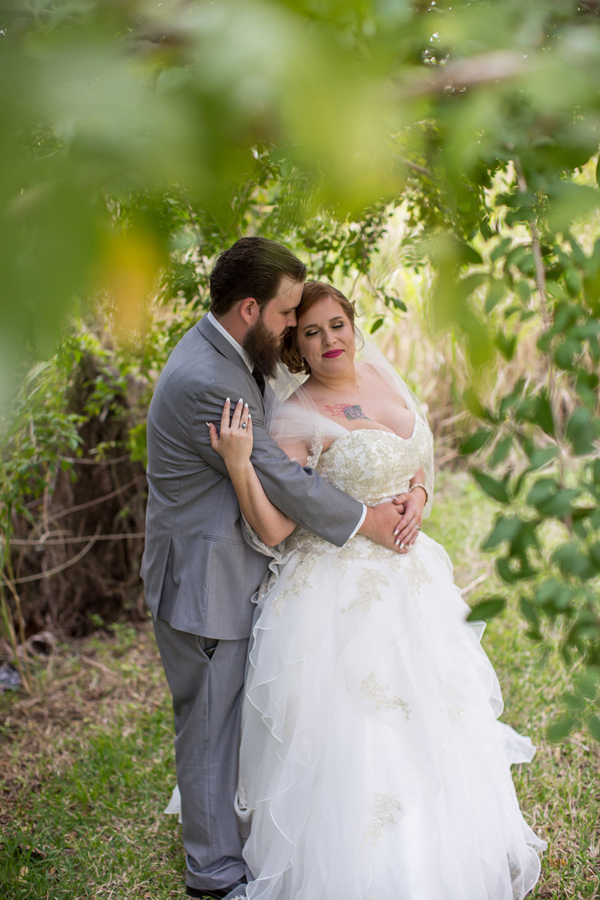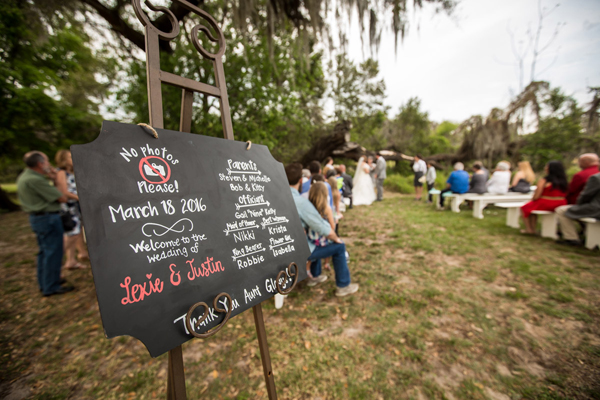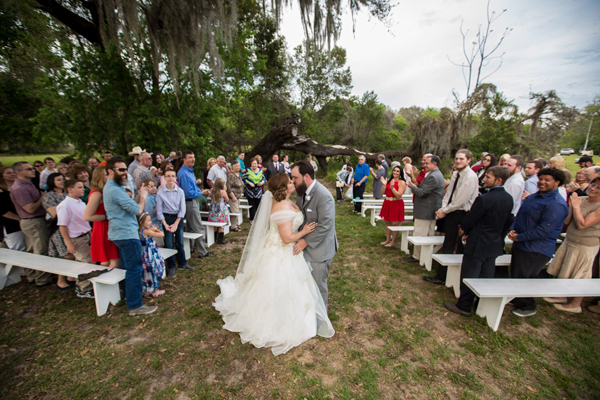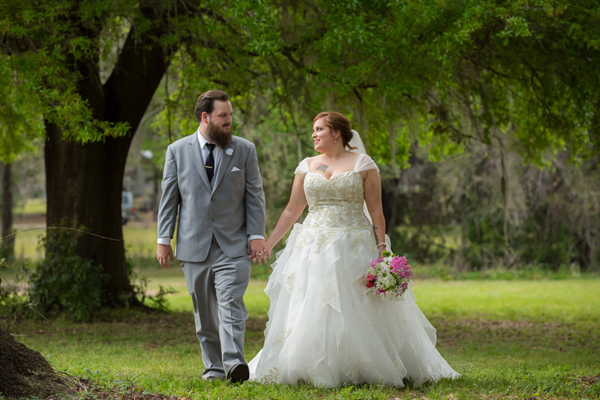 Lexie and Justin were the second of four straight days of weddings – the first time we've done so since we moved to Florida. I love it because well, I love shooting weddings:)
The couple got ready at the Residence Inn in Tampa. Making it even easier, they got ready in the same hotel room. Of course, Justin was locked in his room, while Lexie got the living room and other bedroom, lol.  Since they wanted to do a first look, we had to find a nice spot. We hit the jackpot when we found a field behind the hotel with beautiful trees, and even a little pond.  Anyone that knows me knows that my favorite shot to get is a reflection shot, which we were luck enough to be able to get.  From that point on, I knew it was going to be a great day.
The wedding took place on the property of a family member. They had the ceremony under a huge tree, and the reception was held just a few steps away in a big tent. In a word, the food was "spectacular"! I don't usually comment on the food, since I've been eating food at weddings for 12 years, but they had barbecue that was out of this world. I'm kicking myself for not getting the name of the company, but eventually I will and I will try to update this post (Justin just messaged me and let me know it's Bubbaque's). Instead of a cake cutting, the couple cut a doughnut, which was a cute alternative. Who doesn't like doughnuts? They even had a chocolate covered doughnut with bacon! Tough to beat that, lol.
Here are some of our favorite images from the wedding.