About Us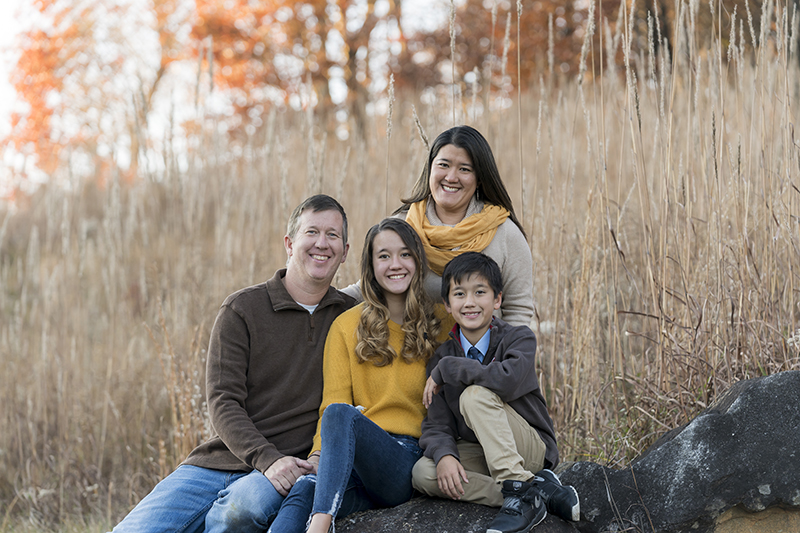 Welcome to our website. We are honored to be considered to capture your special day. We promise to give 110% to every one of our clients, and treat you as if you were a member of our family.
We were married in 2003 in the beautiful state of Hawaii. Shortly thereafter, we created a wedding videography business, entitled Video 21 Productions. We quickly fell in love with weddings, and we realized that we found the perfect job. As the years went by, we started developing a love for photography as well. We decided to expand our business to include photography as part of our services. As if that was not enough, we made the decision to pack up and move to the Sunshine State. We have always loved Florida, we have family there, so what better place to go? We decided to create a new company name, so we chose Head Over Heels Photo, because that is exactly how we feel about what we do.
Along with photography and video, Davis has an extreme love for football. Specifically, the Tampa Bay Buccaneers. He hasn't so much as missed a preseason snap for over 10 years, and he can tell you pretty much any player that plays, or has ever played for the Bucs. He even went so far as to create two Buccaneer rooms in his house. It is next to impossible to catch him not wearing some type of Tampa Bay Buccaneer clothing, whether it be a shirt, shorts, belt, or even socks. He also loves to swim, play basketball, travel, and hang out with the kids. And did we mention he really loves the Bucs?
Janice loves taking pictures, whether it be with her Sony A7iii or her camera phone. If she's out doing something, you can guarantee that she will be taking tons of pictures. Janice also loves the water, and especially loves going to the beach. She also loves to travel, as well as hang out with the kids. She shares a similar love for the TV show "The Bachelor" that Davis does for the Bucs. The family has learned to leave her alone when it's on:)
We have been blessed with two beautiful children, Kylie (age 19) and Jordan (age 12). Kylie is a student at the University of Central Florida, where she is studying to become an Elementary Teacher.  Jordan is the brains of the family, as he is already talking about going to college at MIT.
Thank you again for visiting our page, and we look forward to hearing from you.
Davis & Janice Lauderdale
(813) 675-7140
smile@headoverheelsphoto.com
Contact us today!